SOCIAL MEDIA ACTIVISTS: THE NEW HOPE IN THE FIGHT AGAINST HIV
The International AIDS Conference has wrapped up in Melbourne after a week-long global affair where delegates, scientists and activists joined to discuss the united fight against HIV/AIDS.
We were there amongst the 13,000-strong guests and shared our Ending HIV community mobilisation initiative. We also had the privilege of having a one-on-one with American HIV activist and writer, Tyler Curry.
Tyler also met separately with other international organisations who, similar to Ending HIV, are using web and social media initiatives to reach the younger generation and tackle the epidemic in their regions. Bangkok's cheeky 'Suck, F***, Test, Repeat' video campaign and San Francisco's stylish PrEPfacts.org website were among those who've found success in the digital world.
At a time when a new generation of activists are stepping into the arena, could social media be the game changer to reach at-risk youth and to end HIV?
Read Tyler's article: here.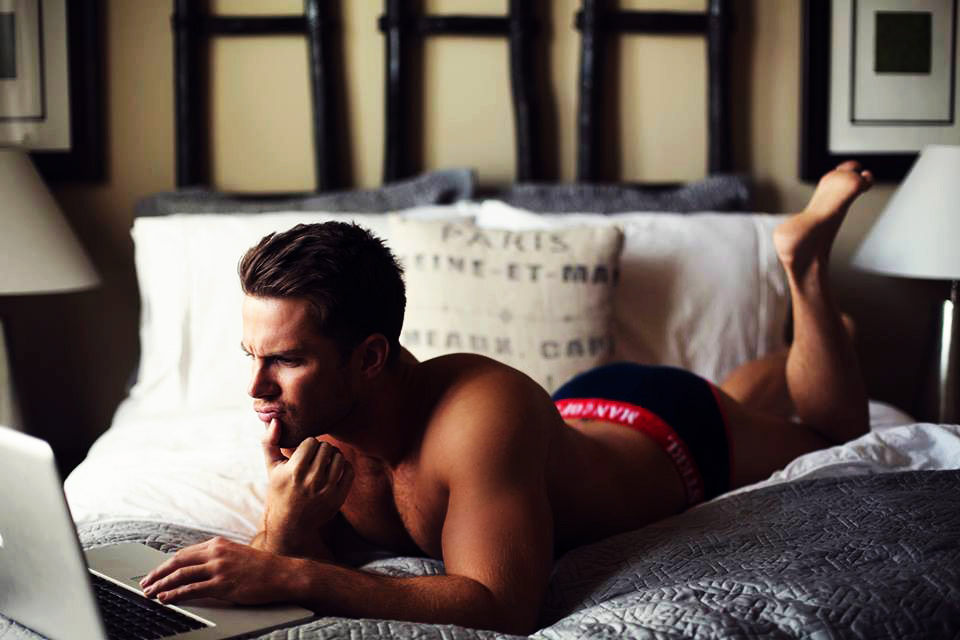 ---