Test for HIV at home with you[TEST]
While in NSW we have a strong culture of testing for HIV regularly, we know that access to some health services right now is a little more tricky than usual. But just as it's important to be taking care of your general health and wellbeing during these odd times, so too is it true for keeping on top of your HIV testing regime.
That's where you[TEST] comes in.
you[TEST] is a new state-wide service that is designed to help you test for HIV from the comfort of your own home. With you[TEST], you connect with a trained peer who will walk you through two testing options and answer any questions you may have about the process, before being sent an easy-to-use self-collection kit to do the test yourself. How good's that!?
Is you[TEST] for you?
The service is for gay, bisexual and other guys who have sex with guys (both cis and trans) who are 18+ and reside in NSW.
No Medicare? No probs! All you really need is a device with video and microphone capability, like your smartphone or computer, for the virtual appointment and an address for the kit to be sent to.
Ready to book with you[TEST]? Click here!
What do I get tested for with you[TEST]?
you[TEST] is a testing service for HIV only – unfortunately, testing for other STIs such as gonorrhoea and chlamydia isn't currently available. If you are due to get a full STI screen along with a HIV test, then it might be best to book in with either your doctor (general practitioner) or a sexual health clinic. Find the best option near you by calling the NSW Sexual Health Infolink on 1800 451 624
What are the test kit options?
After the peer determines your eligibility, you'll be offered one of two test kits. Both options involve a finger prick to draw a small amount of blood – not messy, nor hardly painful.
With the HIV self-test option, it usually takes about 15 minutes to get the result. You can watch a demonstration video of this kit in use here.
With the other option, the DBS (Dried Blood Spot) test, your blood is placed onto a card enclosed in the kit. You then post the card to a laboratory using a return parcel that also comes with the kit. When your result is ready, it is given to you by phone, text or email. Your choice! You can watch a demonstration video of this kit in use here.
Concerned about discretion and privacy
A lot has changed in 2020. Some of us have had to move back with family, others may be sharing their home with people they aren't that close with. Either way, it's totally understandable if you have concerns about testing in your home environment.
So, when it comes to booking a session with the peer, you pick a time that will work for you. Sure, things change, and the household may suddenly become busy or you no longer have a private space for your virtual appointment – life happens! If you need to change your appointment for whatever reason, you can reschedule. Alternatively, if there's a park or reserve nearby where you can openly talk, that's also a possibility – wherever you feel comfortable.
When you get the test kit, it comes in discreet, plain packaging with no identifying information other than your name and the address you provided, so no one can know what's inside. It could be your latest ASOS order, for all your housemates are concerned!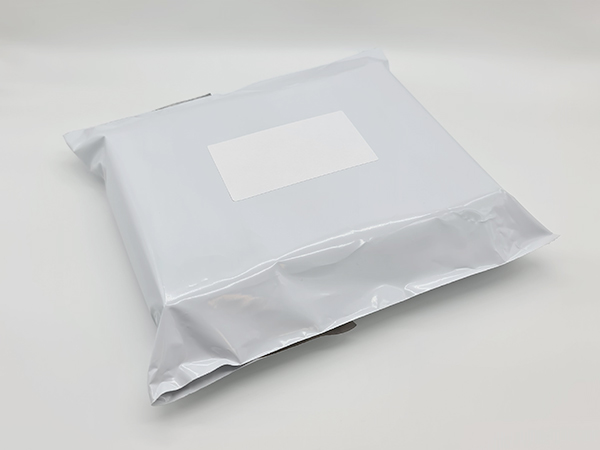 What if I make a mistake while doing the test?
It doesn't matter if you are a seasoned veteran or a total newbie, mistakes happen. So, if you do make a mistake and need a replacement, you can simply get in touch with the you[TEST] team to send another test out to you.
Book a test with you[TEST] today
The friendly you[TEST] peers are ready to connect with you, book your virtual appointment today.
---