9 Reasons Why You Should Join the Next ACON Workshop
ACON runs workshops for Young Gay Men. These workshops are places where guys who are attracted to guys can meet each other and talk about themselves, their sex lives and the gay scene. If you've not been to a workshop before we think that you ought to come along to one.
Here are a few reasons why…
Because you'll learn how to have better and safer sex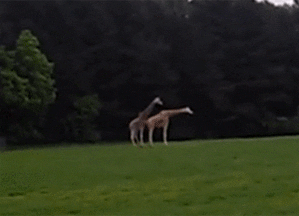 Because parties, bars and clubs are great but there's more out there
Because maybe you'll meet a cute boy…
Because you could learn how to be sex positive
Because perhaps your high school sex ed wasn't enough?
Because maybe you've been using that condom the wrong way the whole time
Because you should get educated about HIV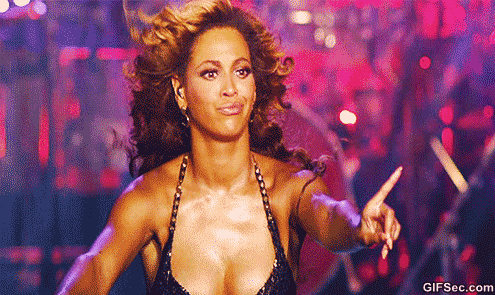 Because you'll make a bunch of new friends!
Did we mention that you might meet a cute boy?
DETAILS:
What: Start Making Sense – a social workshop for guys attracted to guys.
When: Starts on the Thursday 23rd of April at 6.30pm, will run at the same time and place for the following five Thursdays (6 weeks altogether).
Who: Same sex attracted guys aged between 18 and 26.
If you are interested in joining the workshop or any other ACON workshop from the Young Gay Mean's Project just click here to contact the team and the guys will get in touch!
---