3 KEY MOMENTS THAT CHANGED HIV HISTORY
A look inside 3 key moments that changed HIV history.
We've come a long way in the fight against HIV since its beginning in the early 80s. Three major events changed the course of this epidemic's history, explained in the graphic below: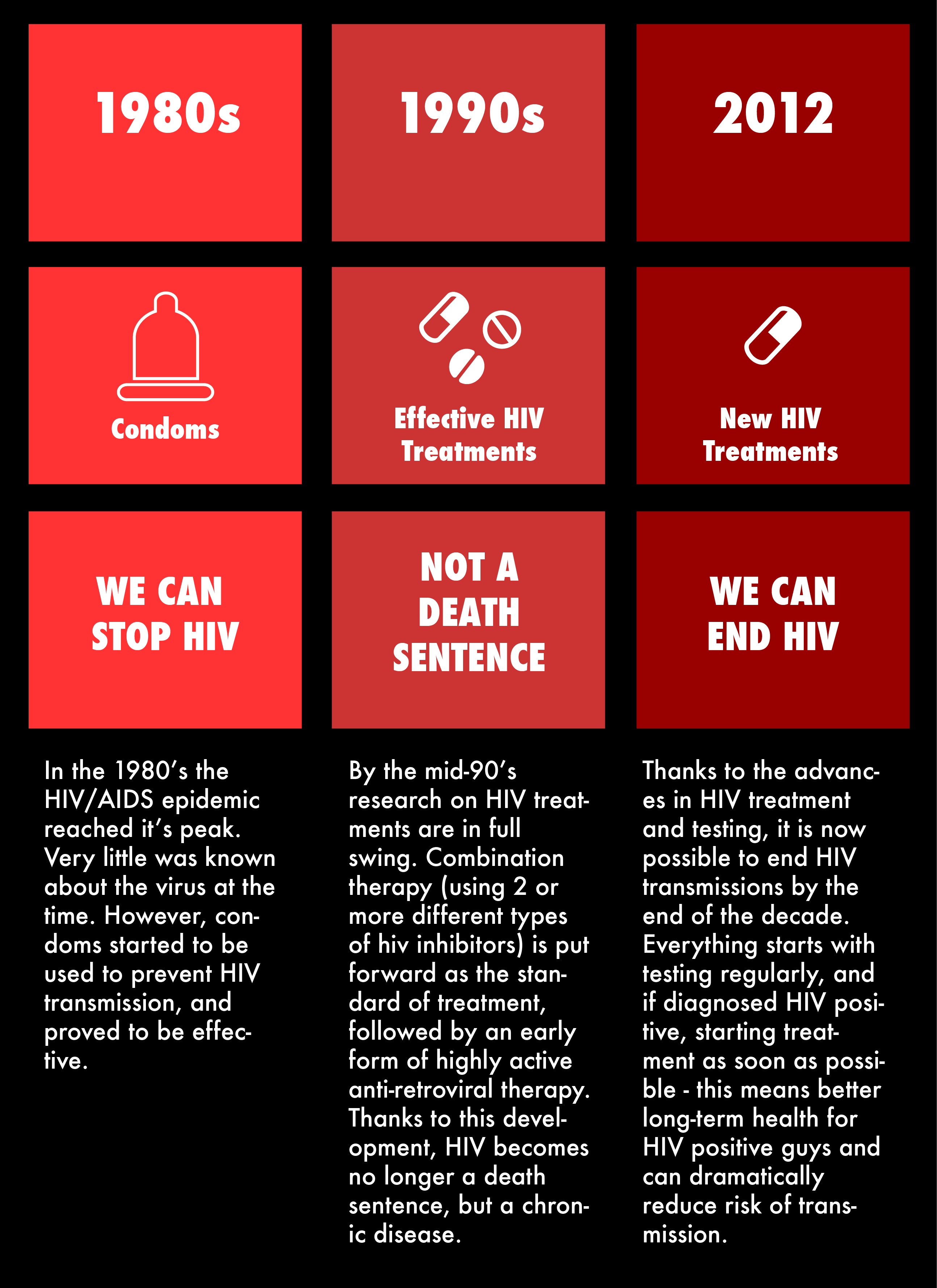 What do you think will be the next ground-breaking development to help us get closer to end HIV transmissions for good?
---