5 LGBT+ Podcasts to get you through
We've reached October in 2017 and if you haven't been living under a rock you have probably noticed a spike in anti-LGBT media and comment pieces (don't read the comments!). However, it can make a world of difference to be surrounded by your community during times like these, and online communities have brought us all closer together than ever before. Enter stage left: podcasts.
Podcasts have experienced a Renaissance since their inception in the 00s, and with the likes of Serial and This American Life catapulting listeners into interesting and nuanced storytelling, it should come as no surprise that our LGBT+ family have been busy building new audio storytelling platforms of our own.
Below, I have curated a small list of LGBT+ podcasts that I've been listening to or had recommended to me. It's my hope that any community members who might be cut off from participating in pride marches and other events or who are feeling a sense of isolation can somehow engage and feel connected in other ways by listening to the voices of their communities. We are a global family. ❤️
Queerstories
Queerstories is locally grown and recorded live at The Giant Dwarf theatre in Sydney. Each month a new bunch of LGBT+ writers, comedians and community members take to the stage to talk about their lives, reflecting on inclusion, pride, prejudice, love and humour. A great place to start is the very first episode, performed by Benjamin Law called Coming Out (Again).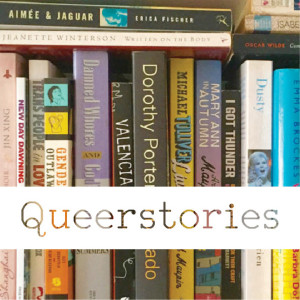 Nancy
Nancy is a New York-based podcast hosted by Kathy Tu and Tobin Low, following the lives of LGBT+ people and their stories. Kathy and Tobin's conversations sound like those you would witness between two old friends ready to dig into their queer histories, experiences and anxieties around gay life. One of my favourite episodes is #6 Here's what it is like, where two poz guys from different generations share their experiences of living with HIV.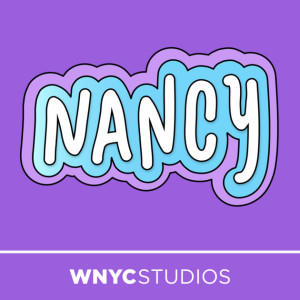 RuPaul What's The Tee
Famous drag queen RuPaul of RuPaul's Drag Race has his own podcast – RuPaul What's The Tee? Co-hosted by Ru's 'squirrel-friend' Michelle Visage, the show swings from interviewing Hollywood stars to catching up on Drag Race news to talking about Ru and Michelle's home life. Check out I Kissed a Girl…and I Didn't like It! for RuPaul's first kiss story. ?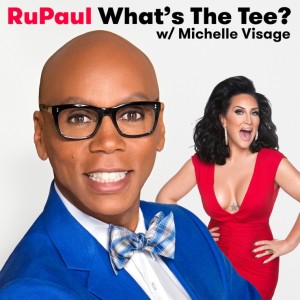 By the Bi
Mr and Mrs Atom co-host By the Bi, a podcast talking about bisexuality, open relationships and more. Recorded by an US-expat couple living in Sydney, Mr and Mrs Atom do a great job of inviting you into their lives where they speak about their identities as bisexual, what they've learnt from past relationships and how they manage their open relationship. Have a listen to episode #31 We're Coming Out featuring bi coming out stories.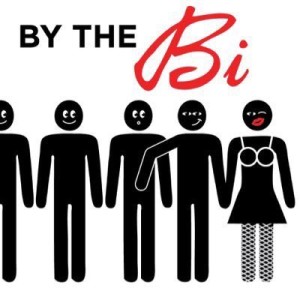 Food 4 Thot
Food 4 Thot is roundtable discussion featuring four multi-racial queer writers, who spend their time dissecting sex, relationships, race and identity – in my mind a sort of literary gay man 'Sex in the City'. The four guys are very easy to listen to, and a great place to start is Episode 2: Ur Not My Type, which navigates some of the complexities around dating apps, particularly when it comes to preferences and 'types'.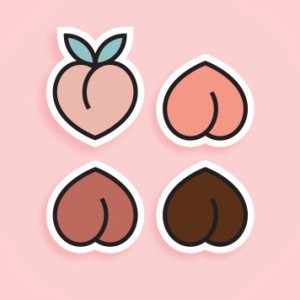 Happy listening!
---
P.s. if you click/tap on the podcast artwork it will take you straight to the podcast as it is listed in iTunes. Listening on an Android? Just give the title a search through your podcast listening app of choice.
---