6 condom and safe sex posters from around the world
Since the early eighties, organisations from around the world have committed to raising awareness of HIV/AIDS through condom and safe sex campaigns. Here are some poster campaigns that we've seen over time.
1. Department of Health, Office of AIDS Prevention, City of Chicago, USA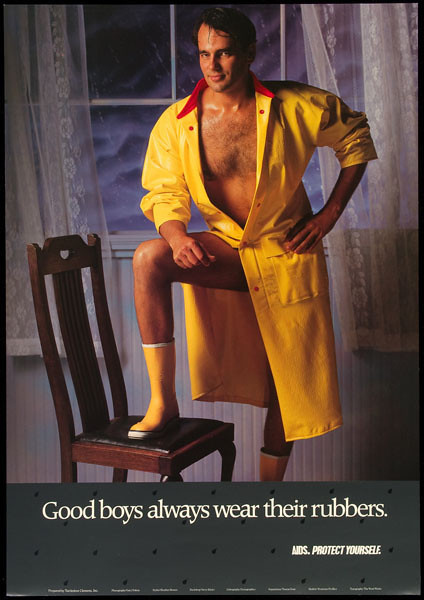 2. Helseutvalget for homofile, Oslo, Norway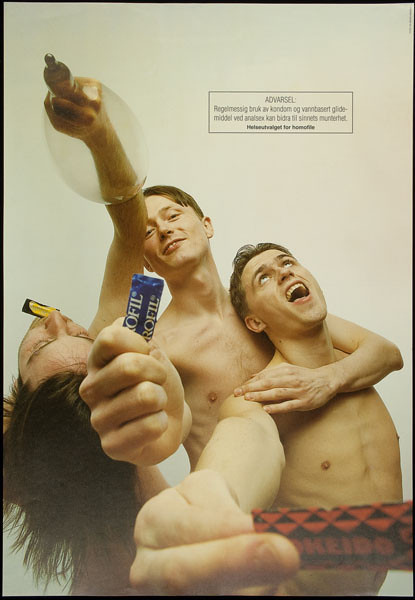 3. The Hot Rubber Company Deutschland, Berlin, Germany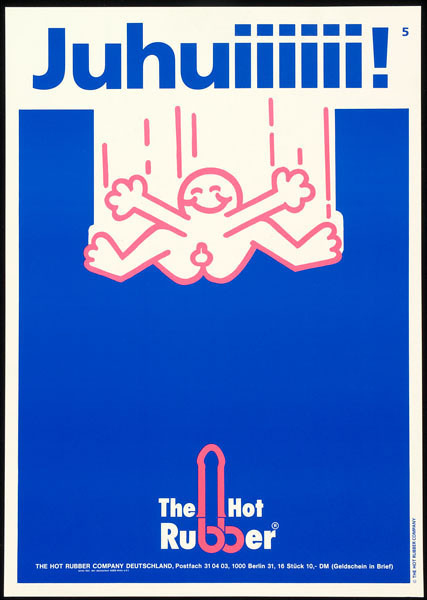 4. AIDS-Hilfe Schweiz, Zurich, Switzerland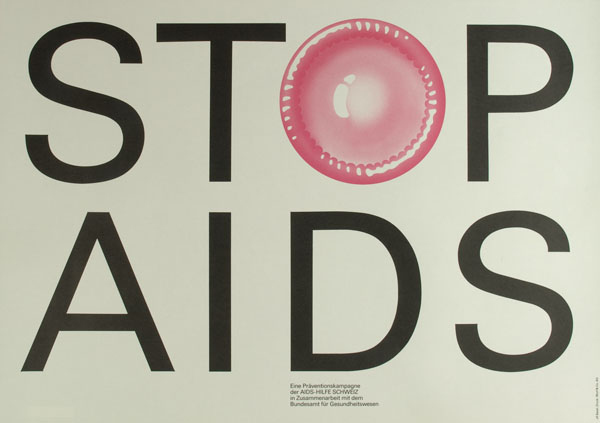 5. Terrence Higgins Trust, London, UK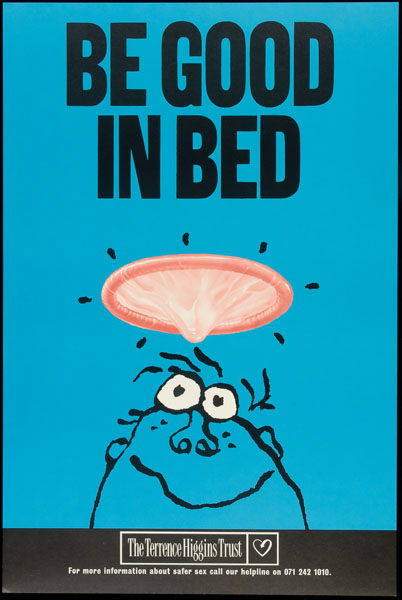 6. AIDS Committee of Durham Region, Oshawa, Canada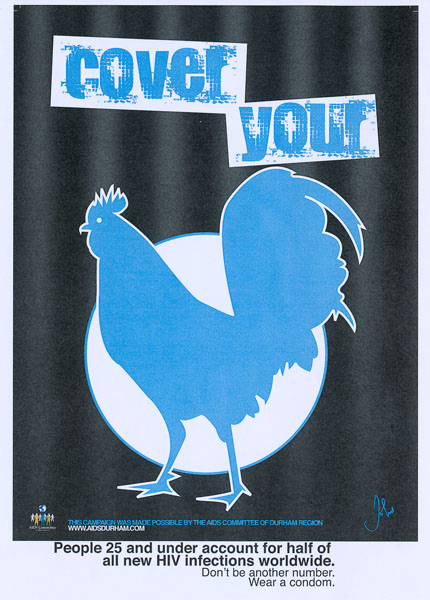 HIV even today is part of our lives, and although these campaigns have finished it is important to remember we need to continue to stay safe using condoms if we are to end HIV by 2020.
---