BAN ON HIV HOME TESTING LIFTED
Home Testing has been on ACON's advocacy list for some time now and in a first for Australia, Health Minister Peter Dutton has announced the ban on home HIV testing kits will be lifted as part of the 7th National HIV Strategy. The strategy's primary goal of ending new HIV infections by 2020 will also see HIV medication made available at chemists, not just hospitals.
"Home self-testing provides an additional testing option that complements current options and allows people living with HIV to learn their HIV status and seek appropriate treatment and support," said Minister Dutton.
HIV self-testing (HST) devices will still need to be approved by the Therapeutic Goods Administration before they are made available to the public but it is legal to buy HST devices from overseas for personal use in Australia. If you're doing this, there are some things you need to consider.
Learn more about home testing: here.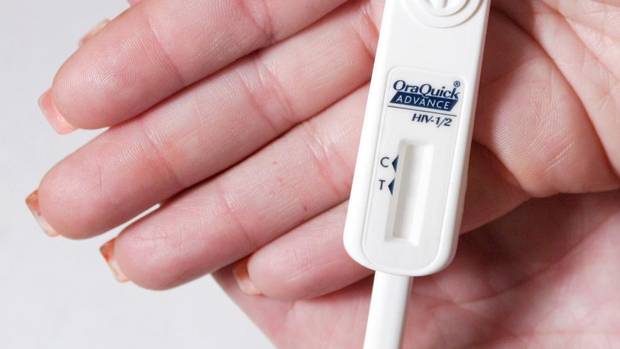 ---