18 February 15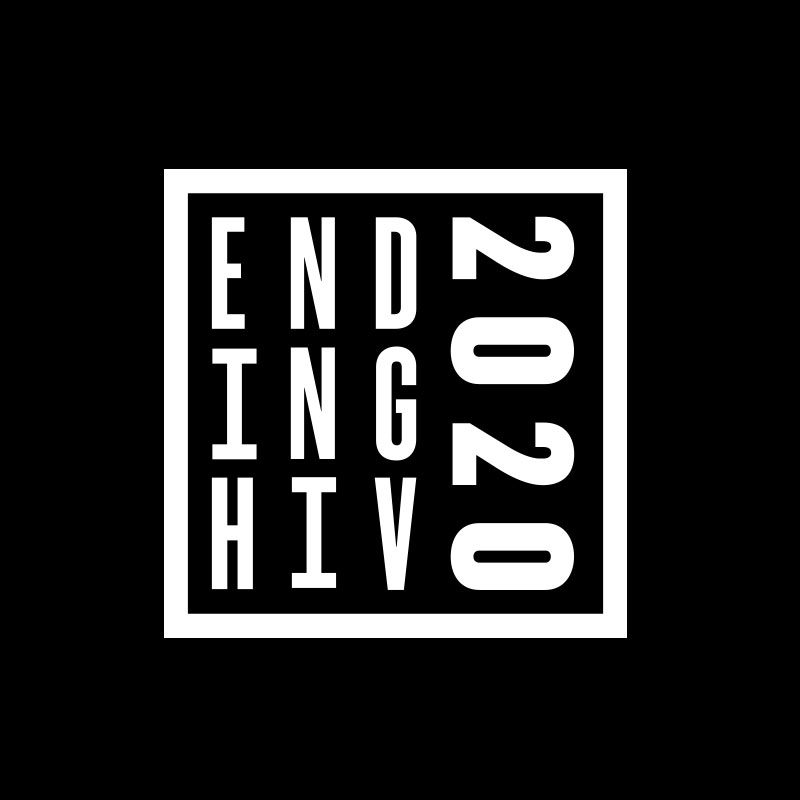 Ending HIV
I've met a hot guy who is HIV positive and has an undetectable viral load. Do we need to use condoms?
---
You might like…
Sex Toys 101
This article was originally featured on the Ending HIV New Zealand website (Kia Ora to our Kiwi mates!) When it comes to using sex toys,…
See More
How to pick the perfect condom
Condoms have been around for a while and we have moved far and beyond early condom 'technology', which included the likes of linen sheaths, animal…
See More
Ending HIV In NSW? We Can!
As another Mardi Gras rolls around, the tell-tale signs of gay Christmas are in the air. An above average amount of glitter begins to populate…
See More