3 useful tips if you're about to explore your backdoor
Since the beginning of time people have used sex toys. Historians report that as early as 23,000BC cave men were carving out cock shaped rocks and during her reign as pharaoh, Cleopatra made a vibrator out of a buzzing beehive!  As citizens of the modern Western world we now enjoy many privileges; running water, electricity, social media and an assortment of easily accessible items to insert into any or all of our orifices. So many privileges.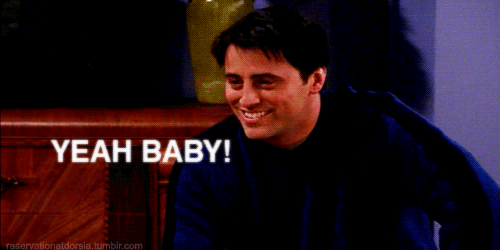 After a chat with Robbi James from Sydney's adult entertainment store Max Black, Robbi revealed that in recent years "men's sex toys have become more and more popular. Not just for same sex attracted guys but for all kinds of guys with all kinds of preferences."  He feels that this is "indicative of a broader cultural shift to do with sex positivity; men now feel more comfortable accessing a whole range of products, which is really healthy."
Using male sex toys may be a normal, healthy practice but there are a few things to keep in mind when it comes to exploring your backdoor.
1. Start Small
It's quite common practice for men to… how shall we put this… bite off more than they can chew when playing with toys.  If you are new to using toys it's important that before you start you have a think about what you want to achieve with your new special friend.  If you are using toys to prepare for anal sex opt for a moderately sized dildo to start with.  Alternatively, if you are interested in exploring the prostate aka the male g-spot, a small butt plug should do the trick.  Key message is start small – if you are a new comer to toys and your eyes are bigger than your anus, you'll probably have a bad time.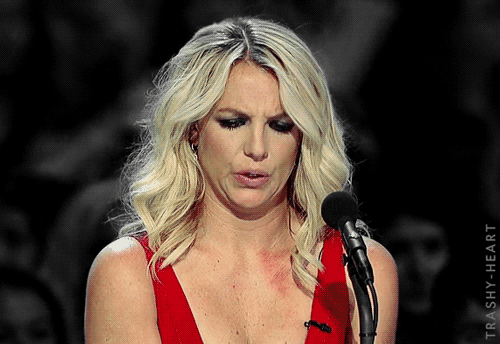 2. Cleanliness is Key
Keeping your toys clean is a process that can be broken up into stages.
First up, it might be a good idea to make sure your bum is clean before using your toys.
Secondly, when you are done with your toy, don't just throw it on the ground until the next time you use it, it is important to clean it first! When it comes to backdoor toys it's a good idea to clean them with soap and water. Otherwise there's a range of hospital grade disinfectants that will keep your toys squeaky clean.
Once cleaned, store your toy in its own individual pouch ensuring silicone and rubber toys are separated. Silicone and rubber toys don't make good bedfellows as when stored together, will cause them to degrade over time.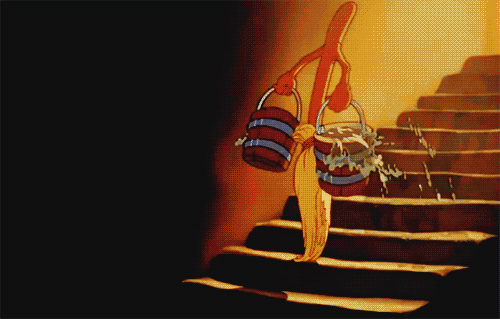 3. Condoms, condoms, condoms!
If you are using sex toys with a partner or in a group, it is important to use condoms on toys to prevent the transmission of STIs and to keep your toys clean.  Toys can carry infections such as hepatitis C, chlamydia, gonorrhoea and syphilis.  Using toys for anal play doesn't involve a risk of HIV as long as you wash thoroughly between partners and use condoms on toys for different partners.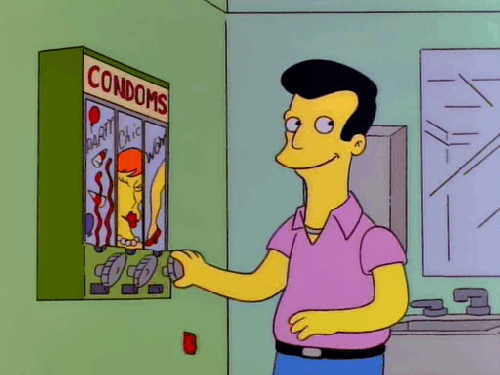 Sex toys have come a long way since 23,000BC. Today there is a range of sophisticated, fun and safe products that will assist you in your pursuit of pleasure. And whatever pleasure you may be after, keep our 3 handy tips in mind, play safe and have fun!
---