Ending HIV In NSW? We Can!
As another Mardi Gras rolls around, the tell-tale signs of gay Christmas are in the air. An above average amount of glitter begins to populate credit card bills, gyms boom with patrons, and the pocket-vibrating sounds of *brrrpt* echo in every cafe.
But while all the fun and love that spills out of the pride festival should not be discounted, it serves as a timely reminder to consider what we, as a community, are fighting for.
We've decriminalise homosexuality. Been granted the right to adopt. And just over a year ago, we achieved same-sex marriage equality – and what a celebration that was.
So now, as we see a year-on-year decline in the number of new HIV notifications in NSW, could the virtual elimination of HIV be our next big celebration?
We Can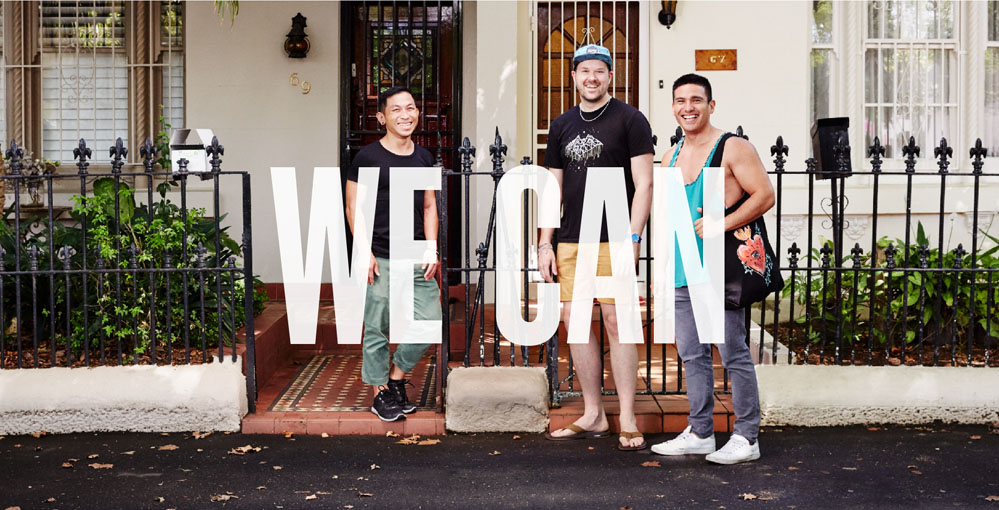 We can end HIV. It's a powerful statement, and it has been an aspirational goal set to motivate our community. Simply by testing often for HIV and other STIs, pra
ctising safe sex and starting treatment early after diagnosis we can achieve the virtual elimination of new HIV transmissions in NSW.
Over the past five years, we have seen a 40% reduction of new HIV diagnoses among Australian-born men in NSW, and while that is something worth cheering for, we have not seen the same in overseas-born men. So we know that we have work left to do to end all new HIV transmissions. We can end HIV, but no one in our community must be left behind.
We Bang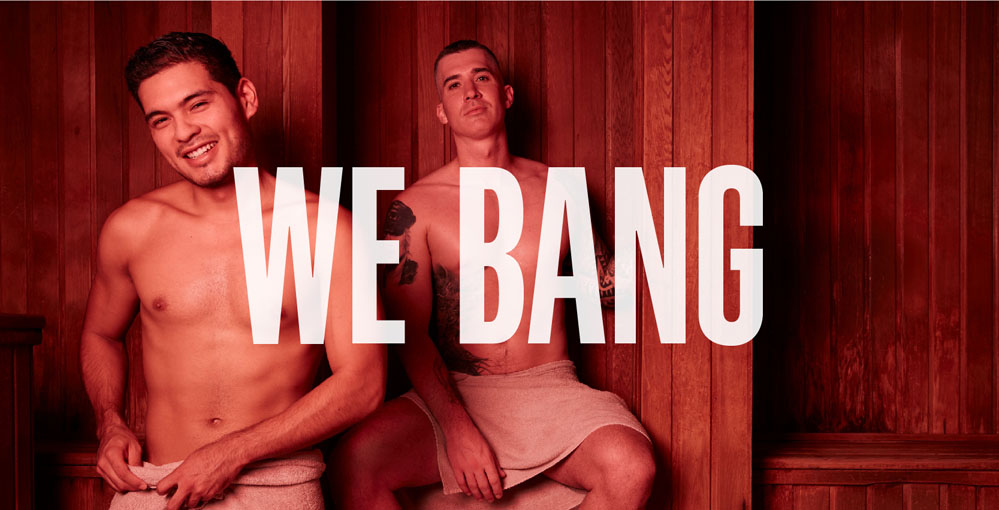 Sex. It's part of our lives and who we are. In 2019, we know safe sex can mean condoms, PrEP, UVL (undetectable viral load) or a mix – and as we learn more about the different prevention options and get better at using them, conversations around negotiating the type of sex we want become easier.
Whichever way you bang, by choosing to stay safe, you are putting care for yourself and your partners first, and that is something that should be celebrated!
We Test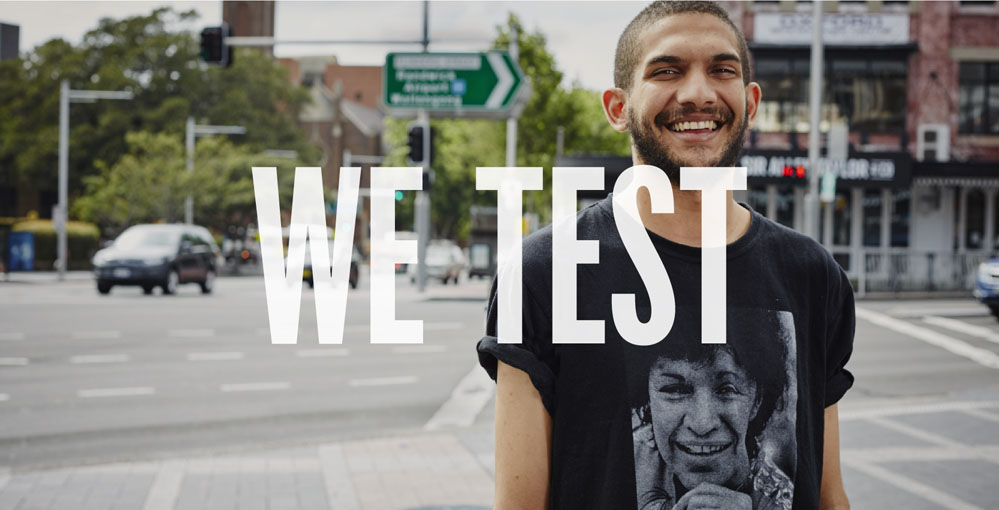 HIV testing has been an integral part of our culture since the fight against the epidemic began – It's who we are, it's what we do.
In NSW, our testing rates are at an all-time high, and while we are doing well we must maintain momentum by continuing to test often. Whether you need a reminder to get a test, or need a hand finding a testing service near you, we have a number of tools to help you navigate the testing process.
We Treat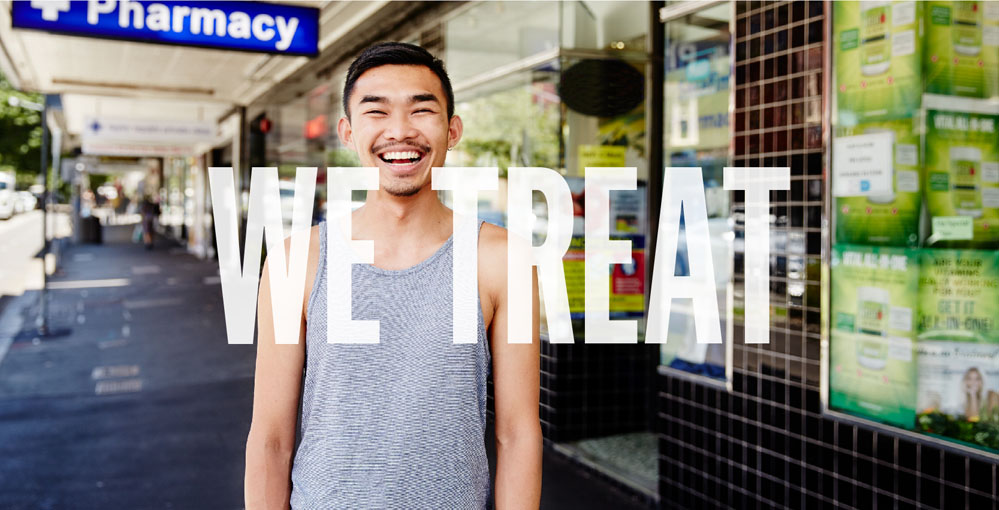 Starting treatment early after a diagnosis gives you best chance at staying healthy, having a great quality of life, while reducing your risk of transmitting to other partners.
Treatment can lower the viral load of HIV in your blood to undetectable levels, which means there is no risk of transmitting HIV to your partners!
We Talk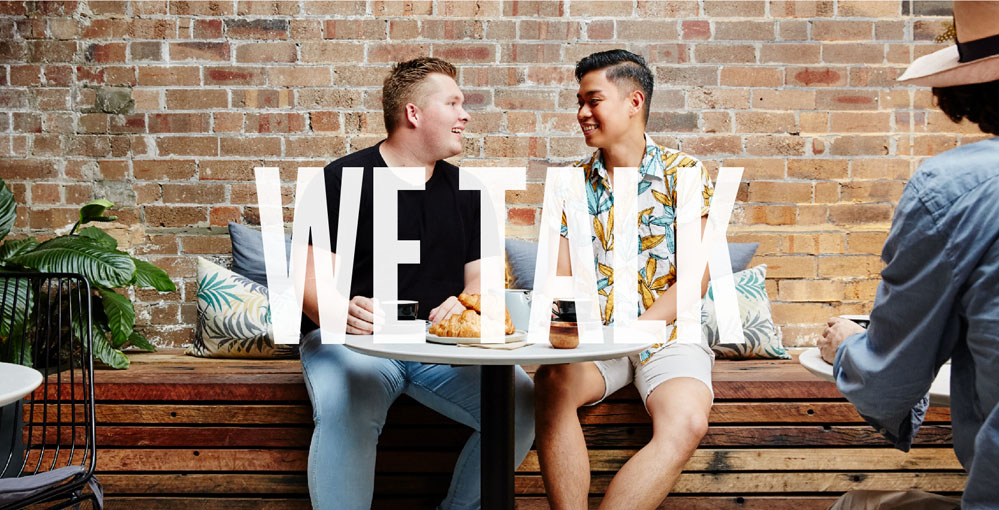 HIV-related stigma doesn't just affect people who are living with HIV, it can also impact their partners, friends, families and the broader gay community.
Stigma can be evoked in many ways, such as casual assumptions that HIV is always associated with death, judgments around personal irresponsibility and sexual behaviour, and incorrect understanding about how HIV is transmitted.
By having open and honest conversations about HIV we can start to challenge these beliefs. Arming yourself with knowledge and always thinking before you speak are just a couple of ways we can help end HIV stigma.
We Love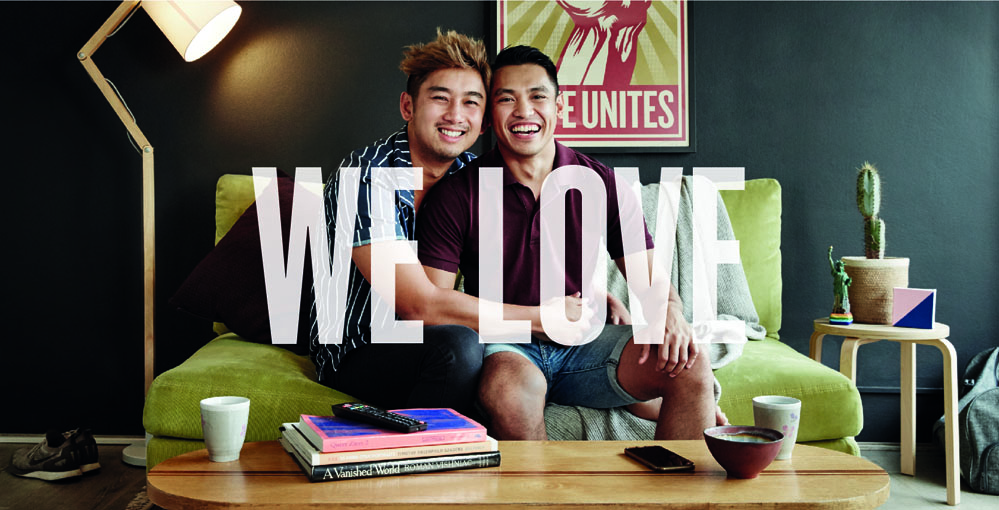 In our relationships, love and commitment are shown in many ways; movie nights in, dinner dates and driving to pick them up after they've had a boozy brunch and are incapable of getting home alone. Additionally, by taking care of your sexual health and that of your partner, you are expressing a commitment to each other and ending HIV.
So it's up to us to keep testing, treating early, staying safe and talking. Together, we can end HIV and HIV stigma.
Want to keep informed with the latest ending HIV news and opportunities to be involved with our campaigns? Why not subscribe to our e-newsletter, News Desk.
---